December 21, 2007 by Rasmus
we have some new downloads to share with you!
First one is hosted by the Drowned in Sound run blog at Rcrdlbl.com. It is a remix of Cutting Ice To Snow the album closer of Parades and it is made by Hulk from Ireland – an artist we enjoy and admire very much.
Download Cutting Ice To Snow (Hulk Remix) via Rcrdlbl.com.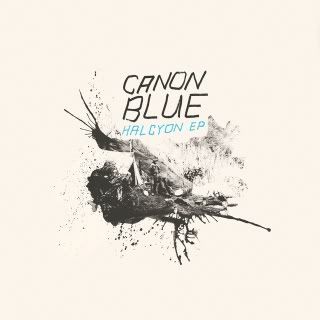 Next one is a full 4 track EP by our Rumraket friend Canon Blue. We recommend this highly and as a little bonus info we can let you know that Mads from Efterklang did the mastering of this new EP. It downoads as a zip-file and the MP3s are high quality and artwork comes along with the download as well.
Download Halcyon EP by Canon Blue via Rumraket.com
Posted in Efterklang, remix, Rumraket